Warranty In Hook
Used Van and Car Warranties, Hook, Hampshire, from Van Deals Direct in partnership with Autoguard Warranty.
Present day motor vehicles represent a high standard of technology and reliability, however, things do go wrong and vans and cars do break down. With an Autoguard Premium warranty you are covered in case of that eventuality.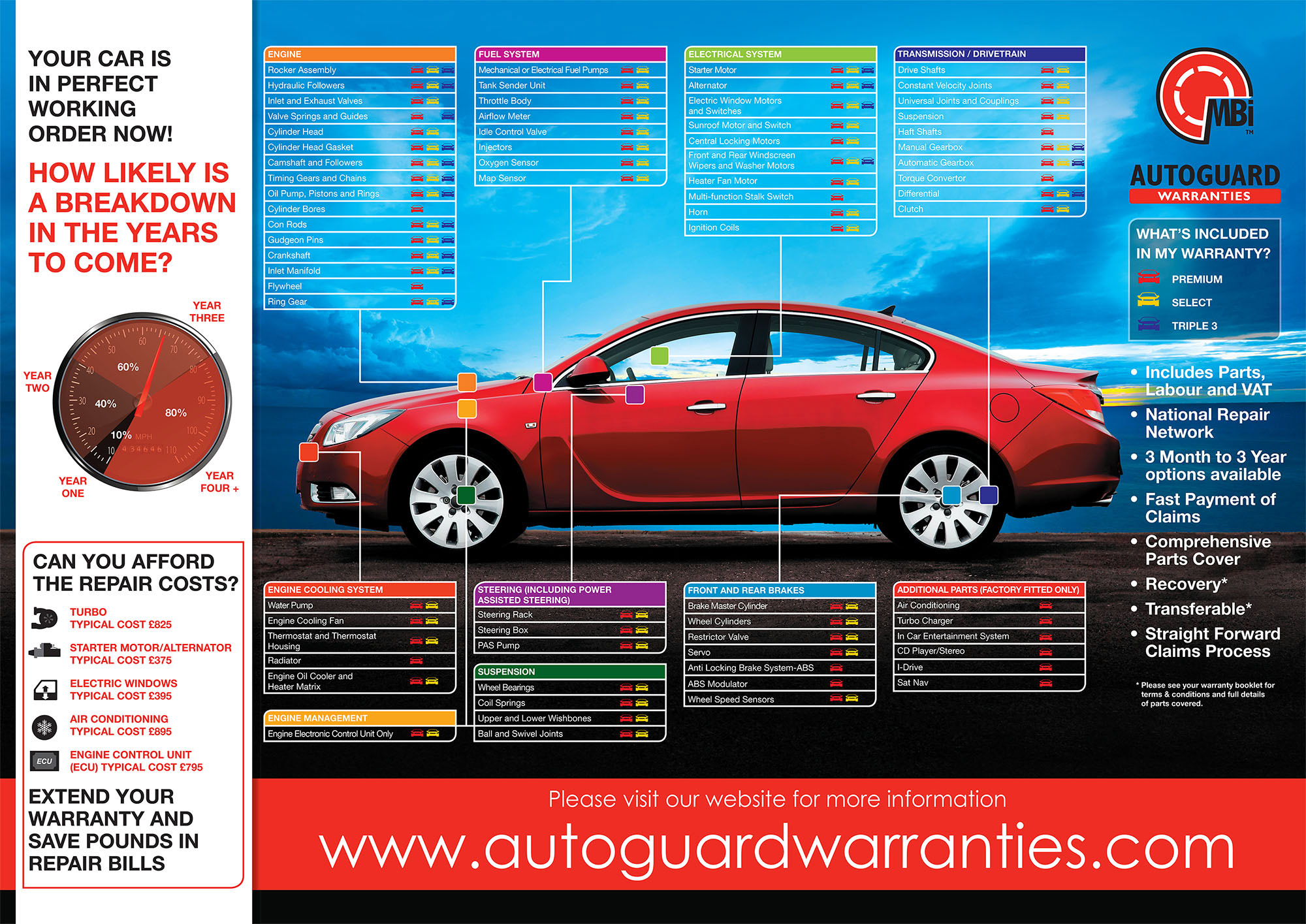 Click to enlarge
Autoguard Warranty here at Van Deals Direct helps protects against unforeseen electrical and mechanical failure, and includes the cost of repair and replacement of parts.