MAXUS Mifa
Introducing the Maxus MIFA 9
MAXUS has changed gears and launched the world's first, full-size pure electric MPV, which was launched at the Commercial Vehicle Show 2022.
This is the first car built on the MIFA platform from manufacturer, SAIC.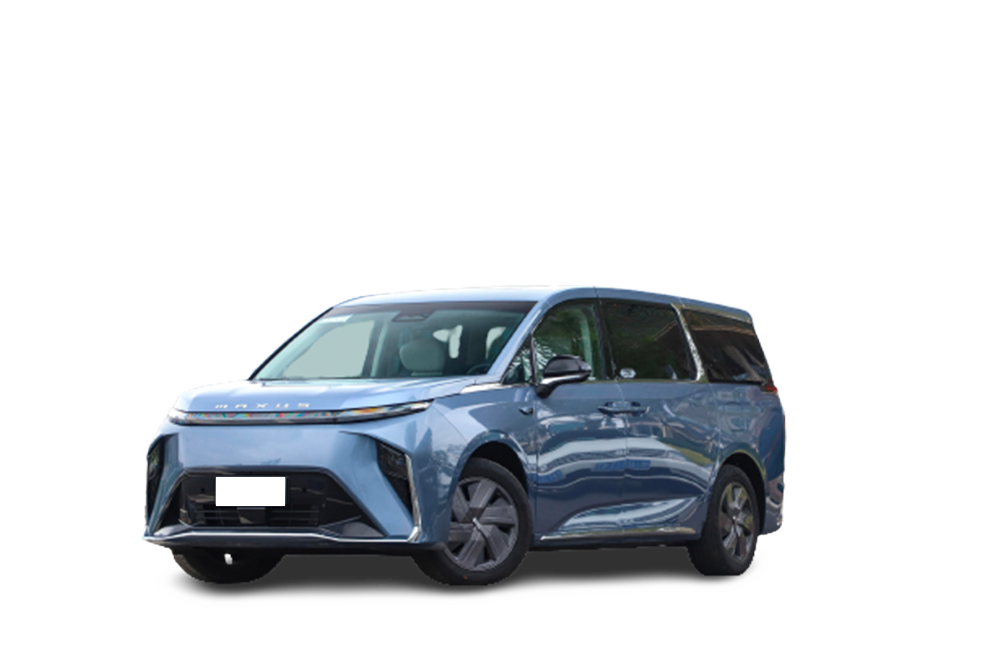 Description
Visually impactful, the MAXUS MIFA 9 boasts a range of up to 323miles / 520km on a single charge with the MIFA acronym reflecting the vehicle's key attributes: Maximum, Intelligent, Friendly and Artistic.
MIFA 9 AT A GLANCE
Performance
Battery pack: 90kW ternary lithium from CATL with a range of 323 miles / 520km (NEDC)
Consumption: 17.9kWh / 100km (62 miles)
180kW motor with a maximium torque of 350Nm
MIFA 9 is the industry's first intelligent driving housekeeper, which automatically recognises driving style through data and scene driving
Equipped with MAXUS pilot intelligent driving assistance system with functions such as narrow road traffic, helping drivers avoid obstacles on both sides perfectly, and free parking, which can scan and monitor at 150m 2 environment around the vehicle
Appearance
Body size 5,270 x 2,000 x 1,840mm
Three different trim levels
Wheelbase 3,200mm
Choice of 7 and 8-seater models featuring luxury seating with motorised backrest, leg support and front and rear movement complemented by functions including ventilation, heating and massage
Chunky aero wheels and the low ground clearance enhance the style on the sides and at the rear, the full-width taillights flow all the way to the vehicle's shoulders
MAXUS' MIFA concept features a large, high-set bonnet doesn't slope like traditional MPVs and the narrow headlamps and prominent bumper creates a powerful impression
Available Vehicle Body Structures
Have any more questions?
Hit the button below & get in touch.